With Christmas round the corner, everyone is ready with their wish list. While some prefer to say it out loud, some just tuck it into their stockings and hang them by the fire place mantel. Time for celebrations and jubilations, Christmas is probably that one time when some wild wishes are written down, just for the fun of it, if you cannot come up with any, you can always get inspired by few of these wishes listed below.
To come up with a believable excuse to skip work.
Type in a search term before Google predicts it for you.
Arnab Goswami gets zipped.
Have a Smart Phone that never runs out of battery.
Well clearly he has never heard of a Power Bank.
Delete khooni mondays from the calender.
Be Married to ................ rather not say.And the secret continues.
A date with Jennifer Lawrence.
Download real food from the net.
To grow tall.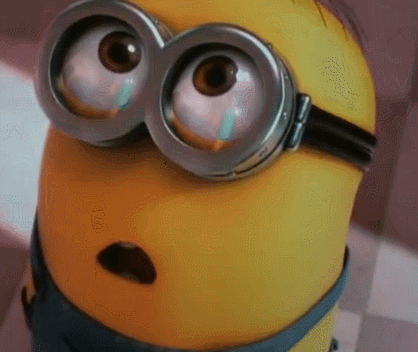 To drive an Aston Martin.
Win the lottery.
Get stuck in the lift with Chris Hemsworth.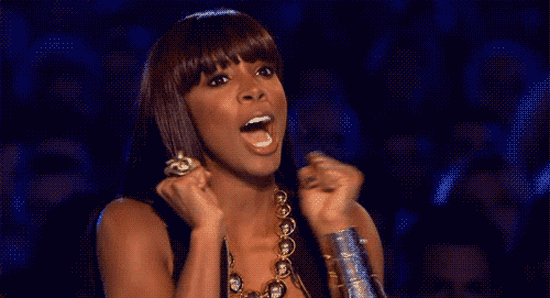 So which wish inspired you the most?