Your outfit is incomplete without an accessory, and the same goes for your mobile phones. Smart Phones being the latest craze, the accessory to them and many other mobile phones is a must have for many. The mobile phone accessories are considered an exclusive section these days, so much so that in every mall you go to, every fashion street you walk on, you will always find a shop or two (maybe more) dedicated only to mobile phone accessories. Let's not waste any more time and look into the top 8 smartphone accessories which are trending these days.

Bluetooth Headset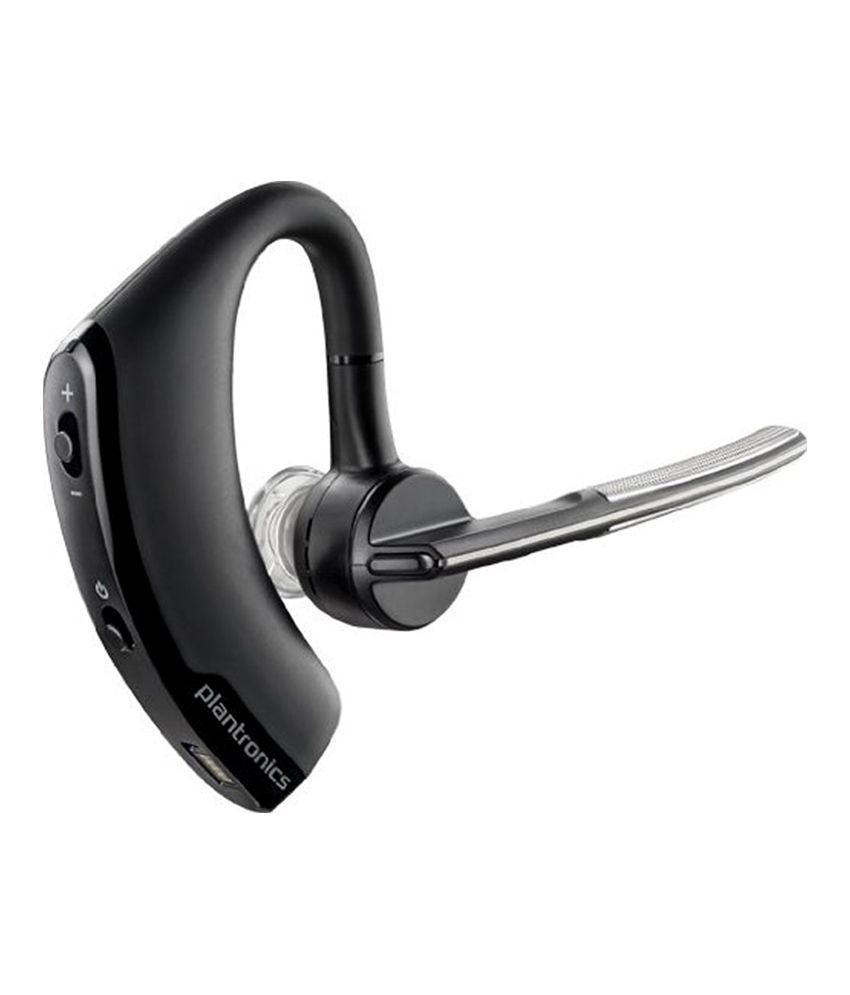 It is a convenient option for many who want to go hands free and wireless while talking on their mobile phones or Smart Phones. It enables the user to gesticulate while conversing. It works through the radio waves on mobile devices. There are many funky models available in the market, select the style that is comfortable and has an acceptable battery life.
In the age of Smart Phones, power banks are a must have. Power bank is that extra battery or external charger that keeps your phone charged at all times. They come with various power capacities. When selecting one keep your phone usage in mind. Ravin Retail has a good selection of power banks and they also have solar powered ones.
Cases
These are probably the most exciting accessory for ones phone. They come in different styles to match your phone brands. It is amazing how they are so creatively designed. There are some that also come with rubber hooks or extensions that one could just clip on to their trouser pockets or belts.
Screen protectors
These are a must have for all mobile phones. A scratch guard is what we all commonly call it. This may not change the image of the phone unlike the case or the cover but it definitely protects the screen from scratches and dirt.
Stylus
For all the Smart Phone users out there a stylus is that input tool which aids them in navigating through the phone's interface. It is quite useful because apart from easy navigation it also prevents smearing the screen with oil and dirt from one's finger.
Head phones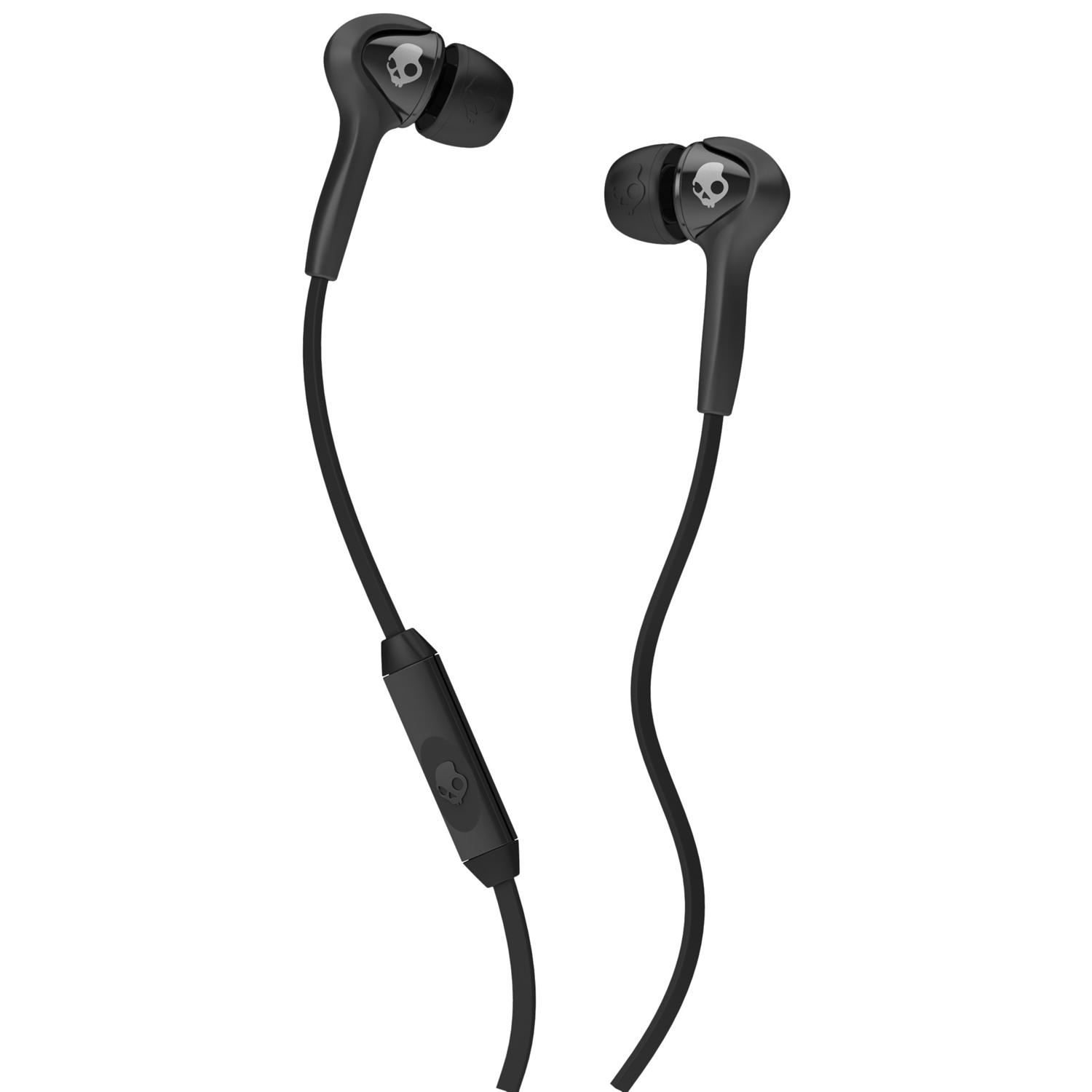 Some have wire and some are wireless. Head phones or ear phones come with different sound characteristics, colour and style. They are often used to listen to one's phone music and also when one wants to go hands free while making or receiving a call.
Car Holders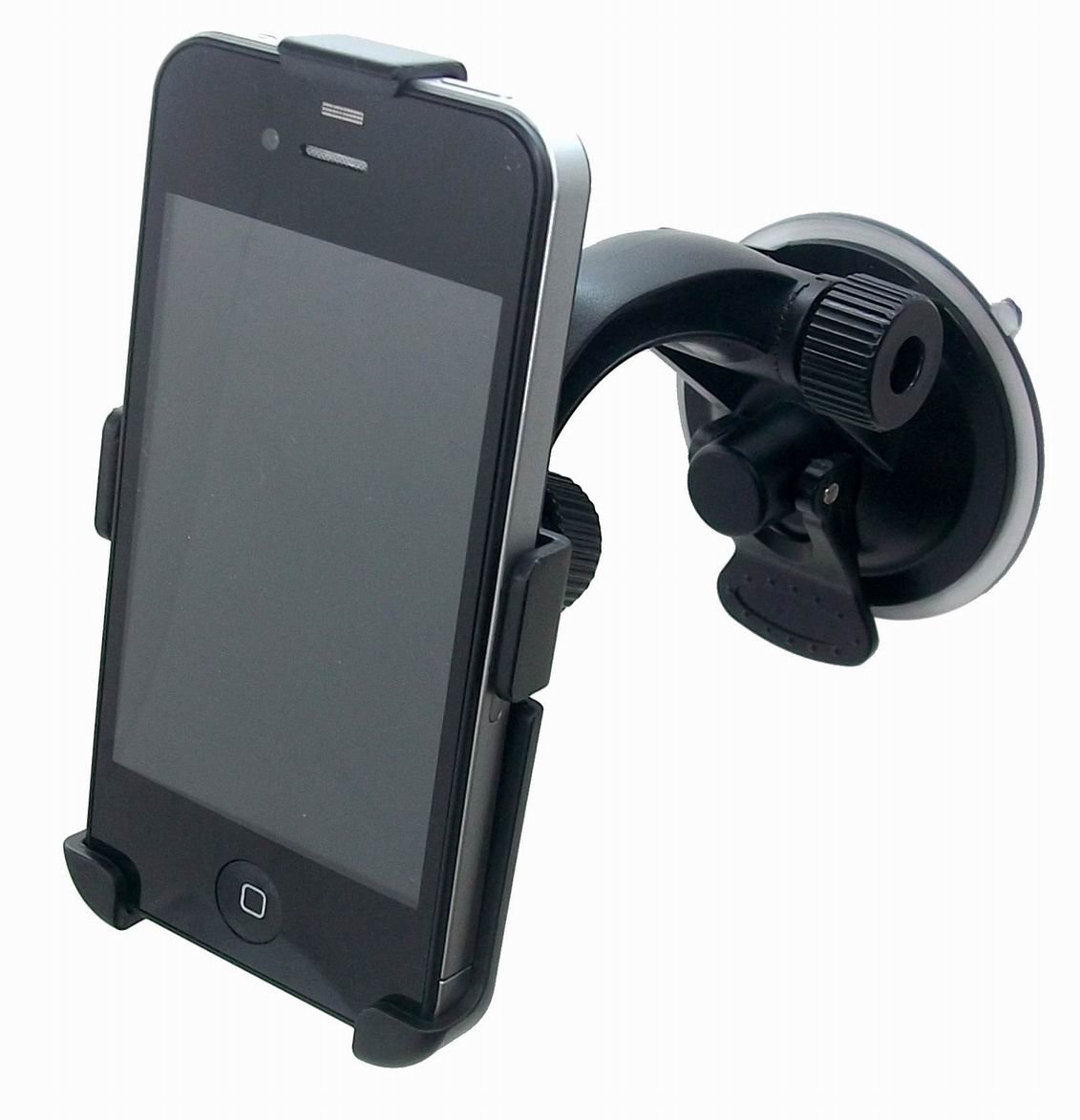 There are dynamic options available in the market to suit one's need when it comes to car holders. It holds your phone in place even when one is driving and helps to view the incoming calls and also aids one when one wants to go on to their GPS .
Memory Card
One often requires a memory card for their phones incase the inbuilt memory fall short. There are memory cards with various data storage capacity available in the market. It is definitely useful for phones that have an expandable memory space.