Smart Phones with its snazzy attributes have breathed in not only convenience but also creativity into many lives. No occasion is complete without pictures or even better, selfies; they have become a fashion statement to such an extent that even Ellen DeGeneres acknowledged the same during the Oscars. To all those budding photographers out there, take a sneak peek into our list of top free Photography applications for an Android gear, so go on keep clicking the most random shots because today's moments are tomorrow's memories.
Instagram:
After much ado this iPhone app has finally found its way and is now a part of the Android family. Enjoy clicking pictures and customise them with its custom built filter effects. Instagram enables you to share and comment on your pictures with your friends and family through the App. You can not only customise your pictures but can also view the beautiful pictures of friends and families. With its linear and radial tilt shift blur add extra depth to your pictures and share with friends anywhere in the globe.
Photo art:
With its 32 effects and 12 brush strokes anyone can be an artist, one can also add colours to black and white pictures. Take the picture from the gallery or click a new one, and add the artistic feature literally with the stroke of a brush (in this case there are 12). Share it with your friends through all social network sites and never stop being creative.
Photo collage Maker:
A stunning app which lets you create beautiful collages with your photo collections. With user friendly interface, this app is ultra cool with more than 120 frames to choose from, one can create their own masterpiece with this dynamic App.
Photo Wonder:
Awarded the best app by Google play, this application weaves magic with its remarkable attributes which lets the user design artistic pictures with its amazing filters and also enables them to beautify it. One can also create personalized photos with their collections of decorations, create interesting collages, and also make a picture interesting with the stunning collection of frames.
Pixlr-O-Matic: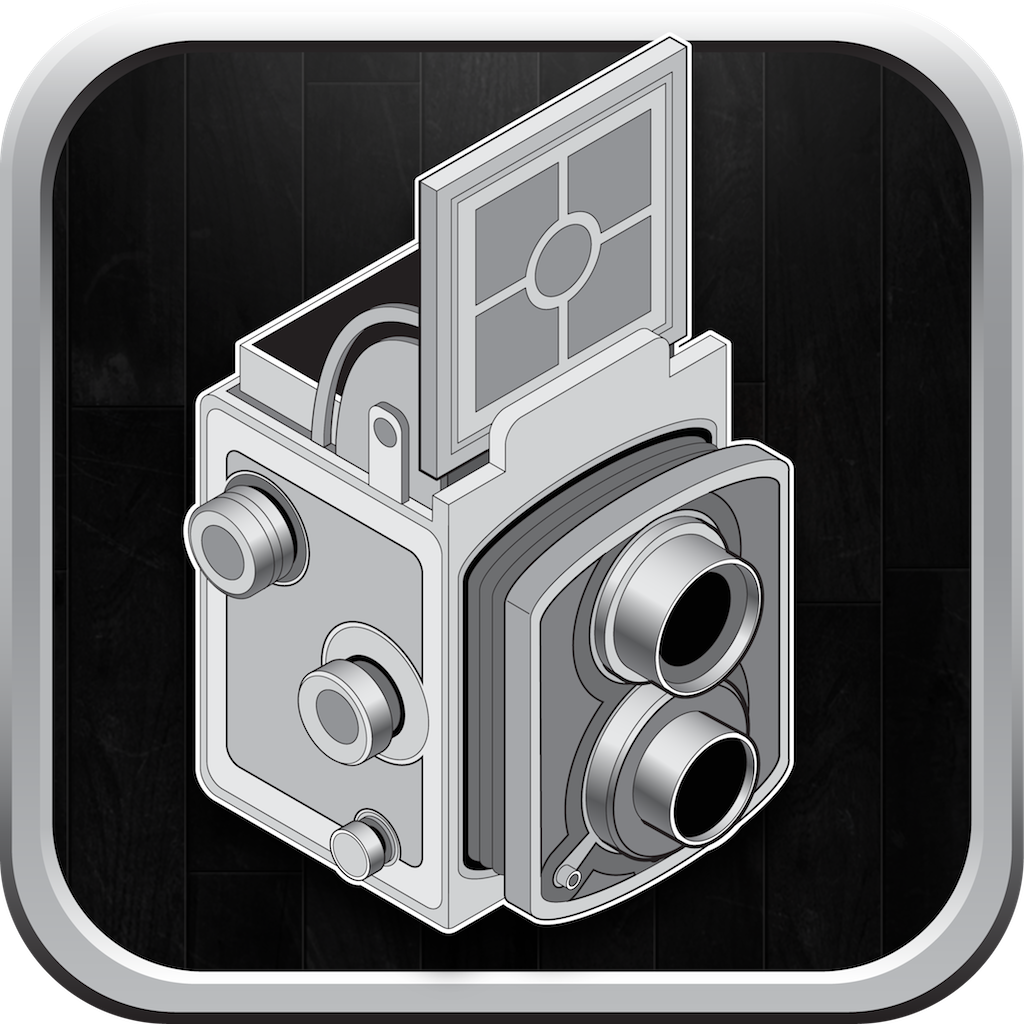 Create pictures the fun way with this stylish app, design your pictures in three very simple steps; effects, overlays, and borders. You can directly share these creations on facebook and twitter or save them to your phone and share it later on Instagram or other social networking sites.
PicsArt:
PicsArt allows you to transform your smart phone pictures into a work of art through its various features ranging from photo editor, collage maker, drawing tool and a draw cam mode which aids you to combine real time pictures with drawing, editing, and layers. It also has its own social network platform through which you can share your creations with its art based community.
So do not hold back, be relentless with your creativity, let your juices flow without worrying about drained batteries because Ravin Retail with its amazing collection of Power Banks promises uninterrupted power to all the leading brands of Smart Phones and Tablets.