You must have heard about apps a zillion times post the introduction of Smart Phones. It is the apps that breathe life into a Smart Phone. Without wasting another minute let us look into the Apps which are a must have for any Indian.
Ramdev Yoga App.
Get spiritual guidance from none other than Ramdev Baba; the nation's favourite guru who has not only introduced millions of Indians to the health benefits of Yoga and Pranayam but has also created a strong presence globally. This App guides you through an exhaustive collection of asanas, health tips, quotes and advice from the Yoga Guru himself. This Independence day, take a pledge and walk on the paths of wisdom and good health with Baba Ramdev.
Kalnirnay.
This App is a personal favourite with all Indians because Kalnirnay has always been the leading Compendium publisher and enables the user to keep them updated with Indian festivities and auspicious dates in the form of Panchang.
ESPN Cricinfo.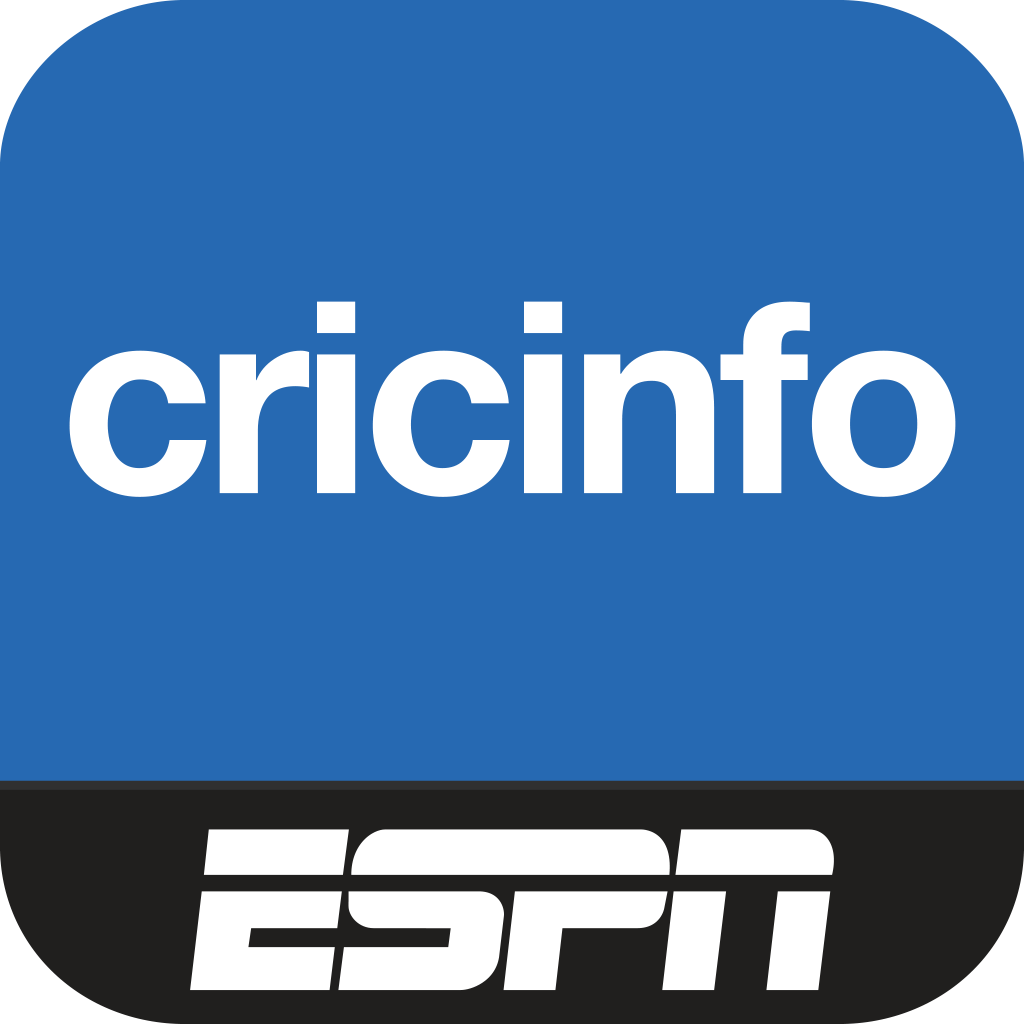 Cricket is not a game; it is a religion in India. This App is must have for every Indian which keeps one updated with live matches and updates, player statistics, breaking stories and many more. Though there are quite a few apps dedicated to cricket, this particular App definitely tops the list.
Indian Travel Guide by Triposo.
An Indian who is fond of discovering and travelling to various places around the country, this app is a must have because it provides detailed guide through major cities including places to eat. It also has a phrasebook in Hindi, Telugu and Tamil to aid the travellers wherever there is a communication gap. It is recommended App for all the Indians who love to travel.
BookMyShow.
Cinemas are a fascination for all Indians, in India there is no dearth of movie critics. If movies is your thing then this app will enhance your experience since it contains information about which movie is playing where, with the plot summary and one can also book tickets through this App. Say bye bye to long queues and let your love for movie increase by leaps and bounds.
Saavn.
A true Indian is totally all for bollywood numbers. This app has an exhaustive list of Indian songs that can be downloaded. One can create a playlist and also enjoy the songs when offline. Without further ado, install this app and download your favourite numbers.
Sygic India.
A navigation app that works offline and is also for free, now could that be anymore? Grab the app because it also comes with a voice guidance and 3D city view. Since it is based on Map My India maps they are detailed and reliable. Sit back and enjoy the freedom from unknown streets with this offline navigation app and never get lost on Indian streets, you also do not have to worry incase your Internet pack expires coz this stunning App works offline. All one needs to do is download it.
Ngpay.
This is your one stop solution for shopping, ticket booking and recharge. This App with its new feature enables the user to also shop online through numerous available options and it also allows you to recharge your mobile phones. The app allows you to store a single credit detail for convenient future transactions or else one could also feed in information every time one uses the App. This app is multifaceted like every Indian is.
All India Radio News App.
The good old fashioned Radio which is still in demand enjoys generous traffic from all over the country. This App ensures you are kept updated with the latest news in the traditional style directly from Prasar Bharati. Radio has always been a personal favourite of Indians, and this is one medium that will never be out of style because an Indian at heart will always love the radio.
Indian Rail Info App.
This App is the heart beat of every Indian because this enables them to search for the trains, check PNR status, seat availability and many more.
While apps are a very integeral part of using a Smartphone, they are the very reason our phone batteries are always drained. Stop uninstalling apps to enhance your battery performance, switch to Ravin Power Banks to stay connected and get the most out of your Smartphone.