10. Headphones
Plugging your headsets to the music player and listening to some good music can always make your mood better. For the present generation headphones are gadgets not only used for listening to music but much more such as video chatting and gaming for better sounds.
Skullcandy 2xl is just what the teens are looking for ! With a high quality power packed music volume & also extreme affordability it can be considered as a good investment for them.
9. E-Book Reader

E-Book Reader or E-Reader is a device or gadget used for reading e-books. An e-book in hand can reduce the burden of carrying books along with you, as a single e-book can store hundreds of books, magazines, journals and periodicals in digital format. While the "all-new" Kindle Paperwhite may seem like an unspectacular upgrade on the surface, it's a clear improvement over the original Paperwhite and arguably the best e-reader currently available.
8. Music Player

Music soothes our mind and refresh our minds. Having your own music player allows you to have your own playlists of your favourite artists or bands, and playing them wherever you want.
With 160 GB of storage space, Apple iPod classic can hold upto 40000 songs, 200 hours of videos or 250000 pictures. That sure will be enough for any teen`s or day`s or rather lifetime`s entertainment!


7. Camera

For anyone to relive their past memories what's better than having pictures showcasing those memorable incidents. If you're out with friends for a tour then having the modern, sleek and stylish camera in hand can't get any better.
With an impressively sharp 24-200mm f/2.8 lens. Big 1-inch image sensor, 10fps burst shooting, speedy focus & 1080p60 video capture. It also has a excellent customizable control layout. The Sony Cyber-shot DSC-RX10 could be considered as the safest, high in quality & durable product for the teens.
6. Portable Drives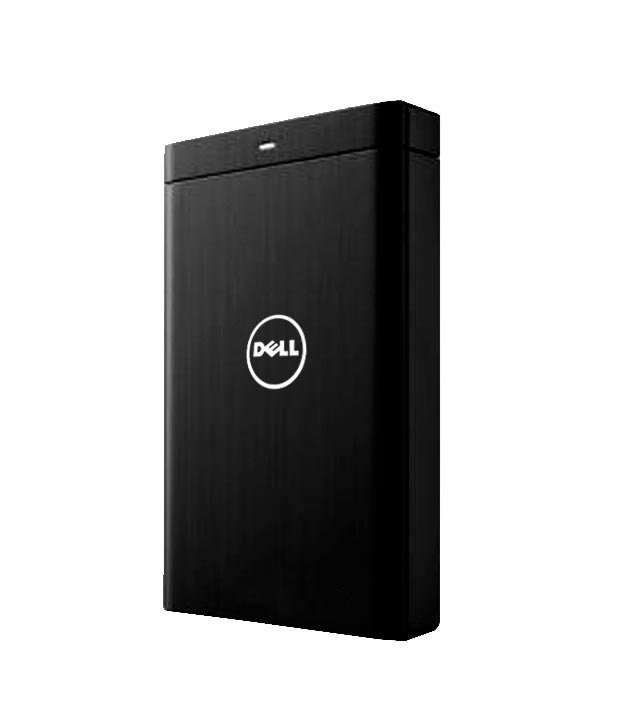 Data is the most important thing in the present world and the gadgets storing this data is becoming more and more important. With the use to Portable Drives we can access our data anywhere we want. Dell Backup Plus`s hard disk supports USB 3.0 for faster data transfer speeds and it also supports USB 2.0 making it compatible with almost all devices running on Windows or Mac OS platforms. The software of the disk can be upgraded to Thunderbolt and Firewire 800 for all new blazing speed.


5. Game Console

Who can live a life without Gaming gadgets, it a passion of every teen to have those awesome consoles and play the action packed games which can pump you up and initiate an adrenaline rush. We would say that currently the Sony PS4 is ruling the market ! It has a RAM of 8GB GDDR5, with the storage capacity of 500 GB 5400 RPM SATA II hard drive , its controllers include Dual Shock 4 & includes BlueTooth 2.1 EDR ! A delight for gaming lovers & an ultimate stress buster!
4. A Good laptop

Laptops are the gadgets which every teenager would like to have in their backpack although few of them have been displaced due to Smartphone's but laptops are more preferred as they are powerful to perform all the operations without any hitch during any work unlike Smartphone's.
A spectacular 2560x1600 resolution on the 13-inch MacBook Pro and an equally impressive 2880x1800 resolution on the 15-inch MacBook Pro let you see more of your high-resolution images with pixel-for-pixel accuracy. The Retina display reduces glare while maintaining incredible colour and quality. It could be considered as a dream laptop for every teen !

3. Portable Speakers

Portable speakers are of immense utility for any teen. Any place could be changed into a party place with the help of these. The JBL Flip is a compact cylindrical portable Bluetooth speaker. The name Flip comes from its unique ability to be used in both horizontal and vertical positions. JBL has added rubberised parts on both sides that gives the unit a good grip wherever placed. Affordable & high in quality makes these a perfect entrant for this list!

It is a well known fact how important music is in a teen`s life! But when it comes in a combination of a portable power back up as well we cannot think of anything else which will make a perfect gadget for a teen. Ravin's Music Power Bank is the ultimate combination of a portable power back up & a music device as well . What makes it even more appealing is its sleek & smart look . It is ideal for anyone who loves music and travelling. Music power bank is the smart power mate for a smart generation!


1. Smartphone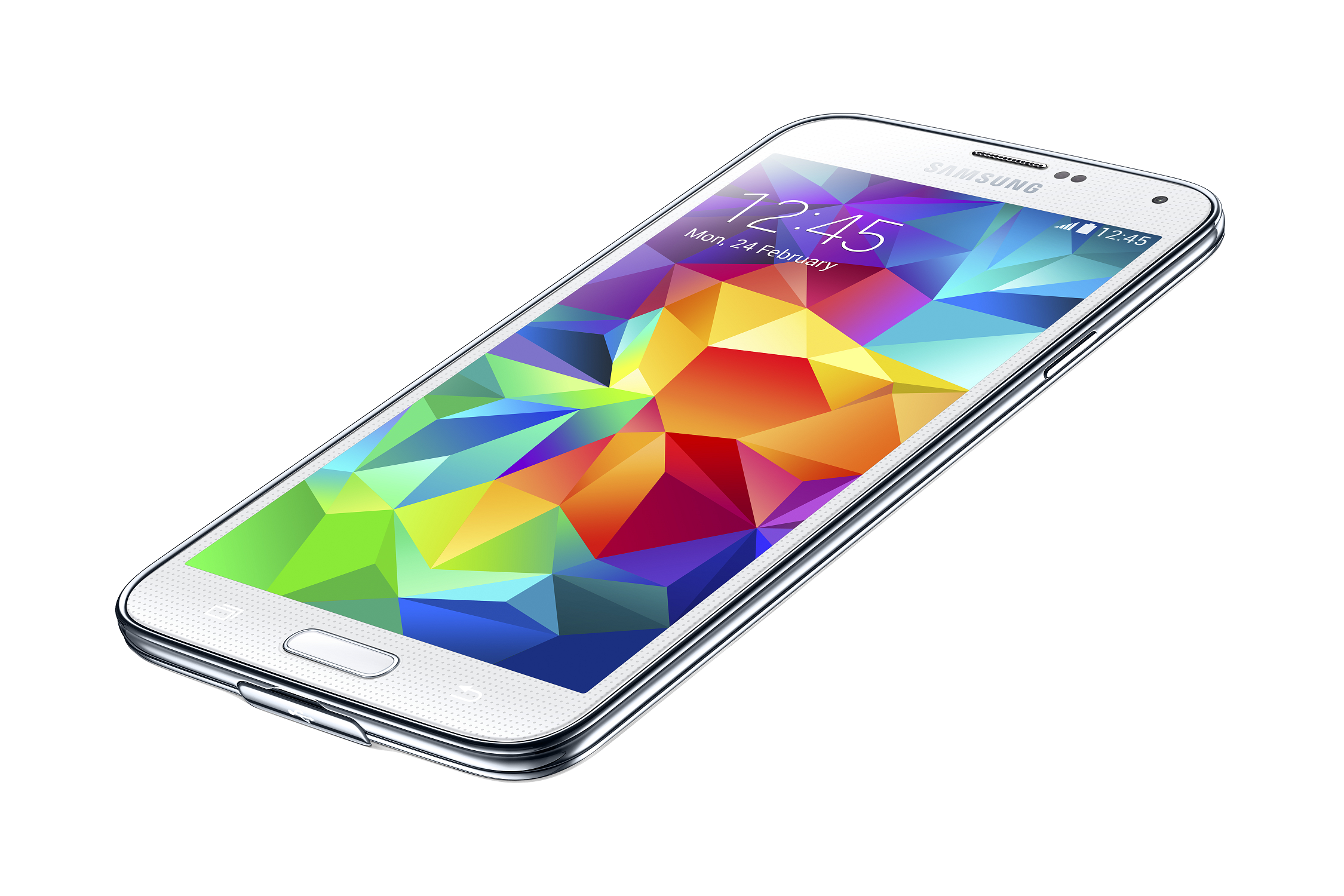 Mobiles are nowadays like oxygen for the teenagers, it could easily said to be the most important gadget for any teen. It allow you to socialize and stay connected to your friends and family. Currently the Samsun Galxy s5 could be considered as the best in the market. Here are a few other features of S5 which make this phone completely irresistible,it has a screen size of 5.10 inches. There's a faster 16-megapixel camera with real-time HDR capability. It has a resolution of 1080x1920 display powered by 1.9GHz processor alongside 2GB RAM. Definitely a dream phone for the teens.