Gadgets and gizmos are a novelty in everyones lives. They have always been invented to simplify lives in some way or the other. Without wasting too many lines on its introduction and origin let us scrabble about with these 10 gadgets that have made life easy for its innumerable users.
Nexus 5
Without a doubt, we are definitely living in the Smart Age. Initiated by Smart phones, the prefix Smart is now being associated with TV, homes, cars and many others. With the new Nexus 5, one clearly can do all the cool stuff like any other Smart Phones and also enjoy the super camera with its HDR+, which will give you vivid pictures and the Photospherefeatur tht can give professional cameras a run for their money. Designed with ther trademark android interface this phone is clearly a good vaue for money.
Ravin Solar Charger
The solar charger of Ravin is definitely simplicity redefined. Its monocrystalline silicon solar panels are super easy to charge. This eco friendly gadget provides uninterrupted power to your Smart Phones, this solar powered power bank does not only makes your life easy but also saves your power bills.
Ravin Power Banks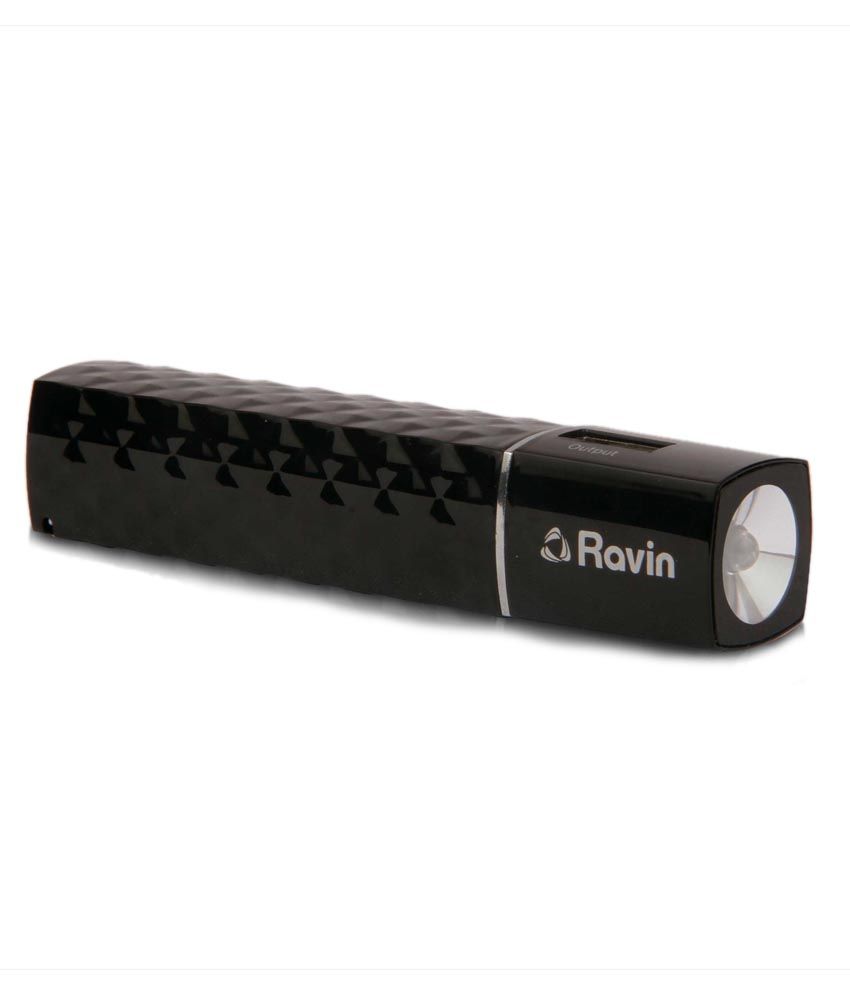 Power Banks have made it easier to enjoy all the chic qualities of your Smart Phones without getting anxious about battery Drainage. This stylish device keeps your phone in power and lets you enjoy all the cool apps and mails without which the identity of a Smart Phone is irrelevant.
Google ChromeCast
Enjoy watching videos at ease from you tube on your television screen with the Google Chromecast. Relish the online videos and music by simply attaching this Smart device with the HDMI port on your television and simply use any Android or Mac gear to upload the apps onto the big screen. Now could it get any easier than that!
Motorola Smart Watch
The highly awaited Smart Watch by Motorola is about to be introduced soon in India. Its round dial with a back lit LCD display makes it easier for fitness lovers to track their steps through its pedometer feature and also the optica heart rate monitor.
Ravin Connector
The super versatile Ravin connectors comes with almost all the kinds of connector which have universally used to connect almost all Smart devices, now just one small connector has made it easier to charge multiple Smart devices all at one time.
Get Activ Fitness tracker
The perfect partner to a healthier lifestyle, this super sleek gear tracks your daily activity your sleep and progress which helps you stay motivated and on the write track at all times. These fitness gaers have definitely have unquestionably made it easier to stay healthy.
Ravin Solar Lantern
This super snazzy gadget by Ravin Retail, does not only serve as a Lantern but also as Smart Phone charger.So noow it is much more simple to stay in touch even when you are on camping trips with friends. Stay close to nature with natures best gadget Ravin solar lantern.
Car Rear View Camera
These rear view cameras with their automated voice feature and sensors enable the driver to reverse effectively, since it covers almost the entire blind area of your car's rear end and enables effortless reversing.
Maptor
A sleek and ultra smart navigation system cum projector invented in the Samsung's Art and Design Department is a portable gear, just a little larger than a lipstick and makes it extremely easy to navigate through unknown streets. The projector can be projected on any flat surface and you can always find your way through unfamiliar roads.
Invention is an ongoing process, in the past there have been innumerable inventions that were designed to breathe convenience into human lives and in the future also there will be many more. This list discussed is just a small collection of such devices which are in its own way a proof of human evolution which is unquestionably a never ending process.