iPhone has been trending successfully for many years in the smartphone category. Its many attributes have made it a niche brand; and it has maintained the trend with its ideology of progression. But the battery life has been a concern amongst even the most ardent of iPhone fans, hence making it one of the major drawbacks. In this article we will share some tips on how to conserve the battery life of the iPhone without disabling the features which define the iPhone.

Enable Auto Brightness
Auto brightness can be enabled from the settings app, this adjusts the brightness of the screen to the light around it, the screen would be dark in darker areas and bright in places with surrounding light, this would not only extend the battery life but would also enable effective screen vision.
Modify the push email temporarily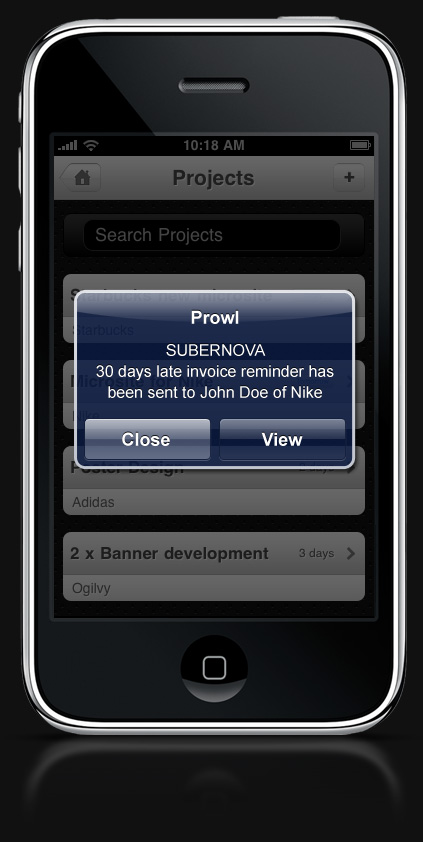 The push email feature of an iPhone notifies the user instantly when they receive an email, however if the settings of the push email is modified so that one receives the email every hour, thirty minutes or fifteen minutes it can also assist in conserving battery life.
Turn off the Wi-Fi
Another feature that drains the life of the battery is Wi-Fi, since it is a high speed network that the iPhone can connect to, it can be found in Settings and should be disabled when not required.
In IOS 7 the background app refresh feature monitors the apps that are used on regular basis by the user and updates it automatically , however this cool feature also drains the battery life considerably, thus disabling the back ground app can help one extend their iPhone battery life.
Disable Bluetooth
Transmitting data wirelessly through earpieces and headset devices with the Bluetooth can really exhaust the battery life of the iPhone .Therefore disabling it can assist in conserving the battery life of the iPhone
Disable Animated Wallpapers
These animated wallpapers which move underneath the app icons require a lot of power, therefore by replacing the dynamic background with a static background image simply by selecting it from the Wallpapers and Background menu can help save the battery life of the iPhone.
However if the above tips do not assist in extending the battery life of your iPhone, you can always consider a portable charger. There are many available in the market including Ravin Power Bank, which is ideal for your iPhone and works on all leading brands of tablet and mp3 players as well. It has two USB ports and a splendid standby time of approximately 72 hours. It is user friendly and enables you to charge your iPhone even on the move.
Ravin power bank needs to be charged for six hours which can be retained for approximately 72 hours. This mobile battery charger by Ravin will enable you to use your iPhone by resolving the issue of drained batteries.