With the open source nature of Android's operating system, it has rapidly become one of the most viable software options for several hardware manufacturing companies. The markets are flooded with android gear from Smart Phones to tablets, and with options come the urge to look for the best, here are some of the best android tablets which represent excellent quality.
Google Nexus 9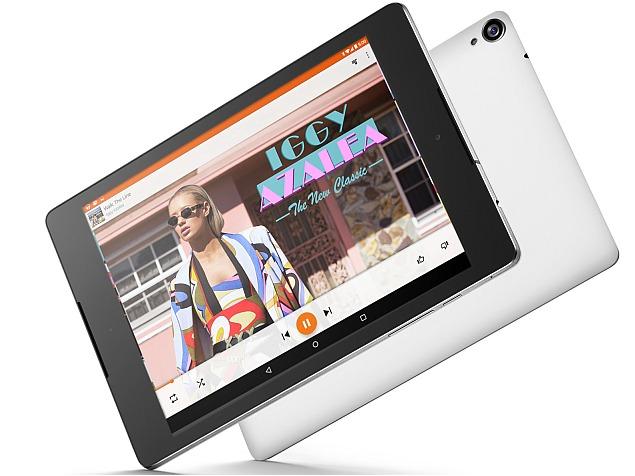 This gear comes powered with Android Lollipop 5 which translates into a smooth and speedy experience with capability to switch to various apps easily. It comes in two memory space options, 16 GB and 32 GB. And its 8.9 inch screen is just the right size, small enough to carry around and big enough to play or work. The only minus point with this table is that it is slow to charge and does not come with a micro SD slot.
Dell Venue 8 7000
This ultra thin gear gives neck to neck competition to Samsung galaxy Tab S, though the latter is thinner but just by a minute inch. It comes loaded with Android 4.4 KitKat, but it is expecting an update to Lollipop 5.0. One of its truly astounding features is the Intel RealSense depth sensing camera, a powerful 3D camera and a preloaded Del gallery which works quite superbly as a central space to store images. There is just a wee bit of learning curve when it comes to the camera, but it's truly amazing picture quality and photo editing is really worth the effort. With an expandable storage capacity of 512 GB via micro SD slot, this is truly one of the most sought after tablets.
Nvidia Shield Tablet
True to its word, it is actually the ultimate gaming tablet loaded with unmatched tablet graphics and one of the fastest mobile processor: Tegra K1 processor. It can be connected to the television for those interested in sofa gaming, though the game controller will have to be bought separately. With clean designs it is not exactly a light tablet, but for many who are not into gaming, it is still a good buy because it gives you a perfect experience with Android 5.0 lollipop and full access to Google play.
Samsung Galaxy Tab S
This extremely slim and gorgeous device is simply an 8.4 inch version of the top end phone Galaxy S5. Thinner than even the iPad air, this nifty device packs in a powerful performance and an excellent high definition display. With two versions of 16GB and 32GB, the memory space is expandable with a micro SD card. It comes designed with an octa core processor and the recent version of Android 4.4 KitKat software. This slender gear with its narrow and long screen looks sleeker and much more elegant and is a remarkable device to own.
Amazon fire HDX 8.9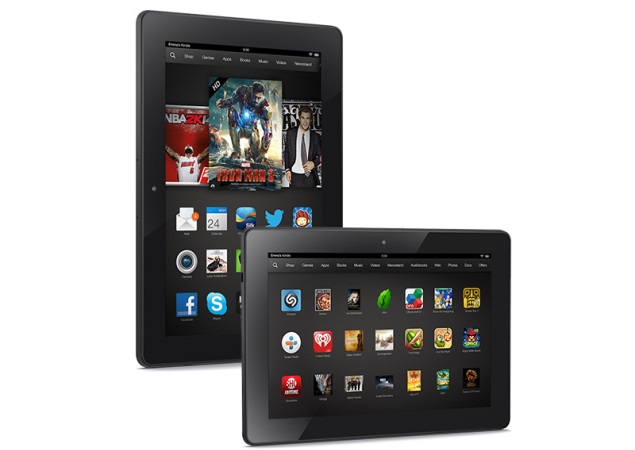 This truly capable gear is one of the first to adopt the Dolby Atmos sound enhancing technology and the Amazon's item recognition program; Firefly. The 8.9 inch screen and the slim exterior make it an attractive gear, though it looks no different than its 2013 model. Loaded with powerful processor and exclusive features it is really a go to gear. The only drawback is with a memory space of 16GB, it does not come with a micro SD slot and Amazon's curated app store, which has far lesser options than Google Play Store.
With these high performance tablets, battery drainage seems to be a major issue, which somehow gets solved with a power bank that comes with an output of 2.1 Ampere and enough battery capacity to keep your tablets charged more than once.