Smart phones are evolving so rapidly that every day there is a new launch, one better than the other. With India becoming the third largest market for Smart Phones as per Canalys, there are numerous flooding the market with their creations. There is a piece for every pocket, with many being available in the space of `5000- `15000 there is a wave of Smartphones which gives consumers variety, efficiency and affordability. Here let us take a look at 10 Best Smartphones Under `10000.
Micromax Yu Yureka
With a display of 5.5inch this sleek beauty is really "eureka" considering its features and the awesome price tag of `8999only. Loaded with a memory capacity of 16GB, 2 GB RAM, 13 megapixel front camera, and 5 megapixel rear camera this is definitely a phone to own. Apart from that this also has a 1.5 GHz processor with a battery capacity of 2500mAh. This gear really surprises you with its amazing qualities and modish look.
Xiaomi Redmi 1S
At `5999 this black beauty gives a powerful performance with a 1.6GHz processor and a battery potential of 2000mAh. The android operating system gives an edge to the device along with its resolution of 720x1280 and a 1GB RAM. Although the rear camera with 8 megapixels may not be as attractive as Micromax Yureka but considering its price it is definitely an offer worth pondering.
Lava Iris Fuel 60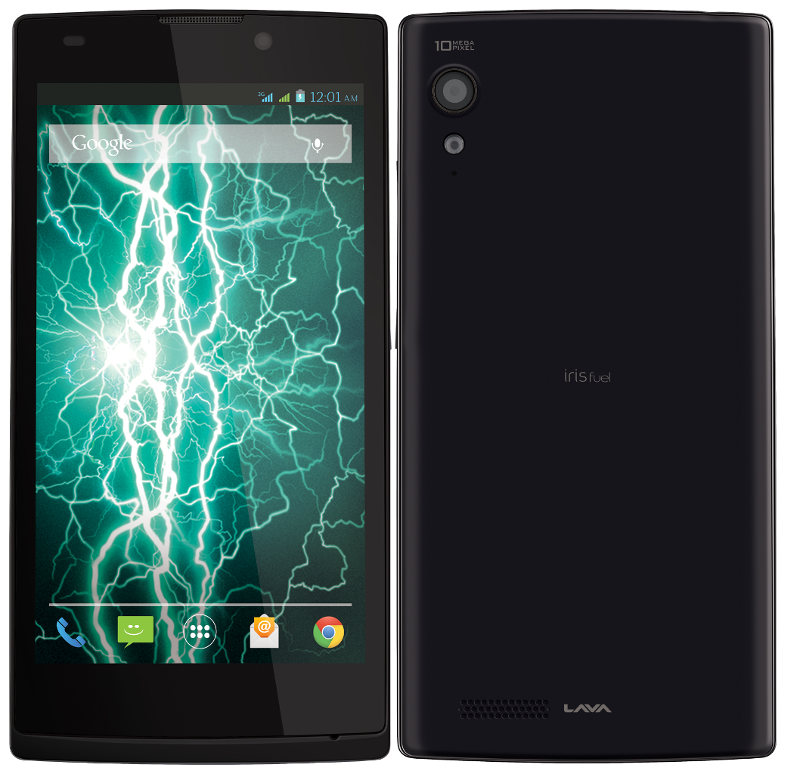 This remarkably cool gear gets an amazing review from NDTV gadgets. Though the device might be look a little awkward but it designed with tremendous software and a great battery potential of 4000mAh. With a front camera of 2 Megapixels and an android operating system this is a great value for money who wish to enjoy the mobile applications without having to worry about how long will the battery last. Though it comes with an internal memory space of 8GB, the good news is it also comes with a micro SD slot with which you can expand the memory space up to 32 GB. Now is this good news or what
Panasonic Eluga S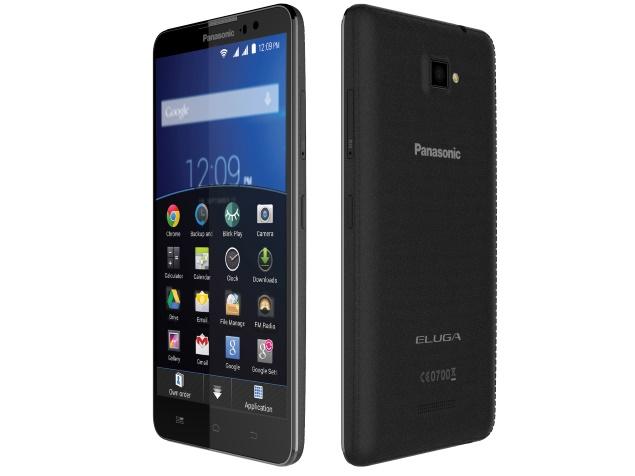 Almost touching the mark with a price of `9999 this elegant piece comes with a standard display of 5 inch and a battery power of 2100mAh. This device comes designed with a 1.4GHz octa core processor and an Android operating system. Brimming with all the goodness of android software this phone though in the league has very little to impress the readers.
Samsung Galaxy Core Prime
It is not possible to talk about budget Smart phones and not mention Samsung. With another addition to the galaxy family this beauty is designed with a battery of 2000mAh and a screen resolution of 480x800 pixels. The in build storage of 8GB can be expanded till 64GB through external memory card, and the rear camera is a 5 megapixels with an auto focus feature. All in all a good buy with standard features for people looking for Smart Phones within 10K
So what will it be for you Samsung, Lava, Panasonic, Micromax or something else, whatever it maybe it will always be low on battery once you start using and when it happens the best option is to buy a power bank to keep it juiced up at all time whether at home or on the go.