Google a verb, a noun that has transformed lives in many ways since its inception in 1998, in these 16 years Google as a company has grown exponentially. It started from a friend's garage and grew to become one of the most successful companies which everyone wants to become a part of. Larry Page and Sergey Brin has changed the world.

Google is ubiquitous, let us read the ways in which they have altered the lives universally.
Google search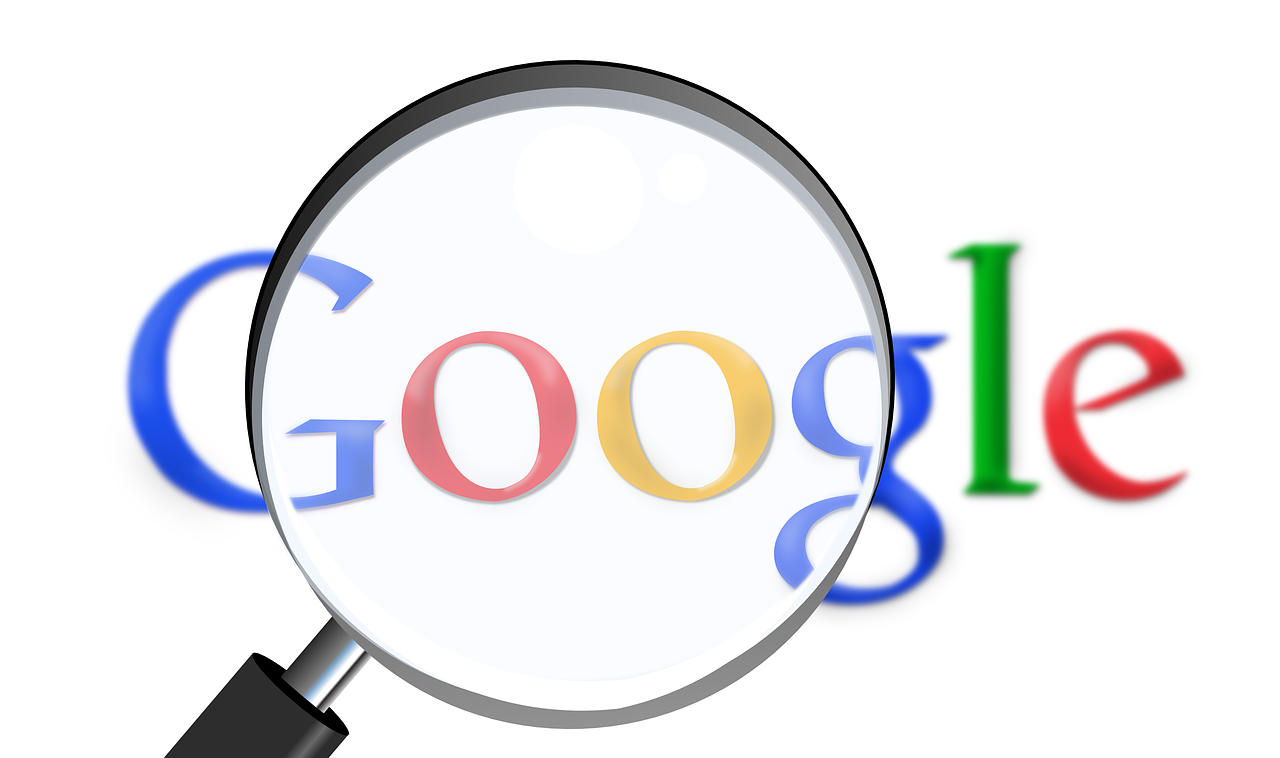 Let us start with the obvious, Google search, it is omnipresent. It is the single most visited page. So much so the word Google is now a verb associated with online search. The secret recipe of the algorithm enables indexing online information, making them available to searchers throughout the globe.
Gmail
With Gmail's introduction in 2004 people for the first time enjoyed the feature of unlimited storage. The best part about Gmail was its neat design and also the fact that there are always some new features which are introduced every now and then to enhance the user experience.
Google Maps
The saviour for all lost souls, a dynamic discovery which has helped millions through unknown territory. With information on traffic and public transport, it has become a must have for all.
You tube
After being acquired by Google since its debut in 2005, the site has seen a tremendous progress. The video sharing site has become the most sought after by many. It is now available worldwide in 61 language versions.
Android
The Smartphone operating system which has taken the world by storm ever since the codes were released for free by Google. This has given affordable access to Smartphones for people globally.
Google Ad sense
This dynamic discovery has enabled people to showcase their ads on the web space. It has made online publishing not just easy but also affordable for many.
Google glasses
This glass with optical head mounted display has Smartphone like hands free format. With android as its operating device it has been made available to American public and is already finding its place in many fields, medical being the recent.
Google Chrome Cast
The media streaming device which fits into HDM1 port of your television enables you to view your favourite online videos through your Laptop, tablets or IPad by a simple mobile app. This thumb sized device transforms your online experience onto your television, and all one has to do is just plug it in.
Google Automatic Cars
In future Google has a number of new projects, one of them being the self driving cars where the computer directs the car where to go. This might actually aid visually impaired people in getting around.
Google Analytics
This has enabled people to analyse their online content which in turn has helped them in business decisions. This feature has definitely brought transparency to many businesses.

Google has not stopped with its inventions ever since the company went public. They have given a new identity to this internet age and will continue to do so in future a s well.